Tie
the Knot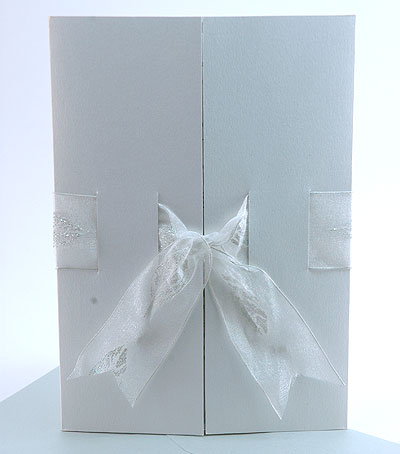 The Tie the Knot range of wedding stationery combines a C5 Ribbon card with stunning white leaf ribbon.
For the DIY option: The papers are designed to be compatible with most laser and some inkjet printers. We recommend testing by purchasing a sample, to ensure they are compatible.
Made by dizzi dezine : We will need to receive your wording, font choice and guestlist before we can go forward with production.
Showing all 2 results