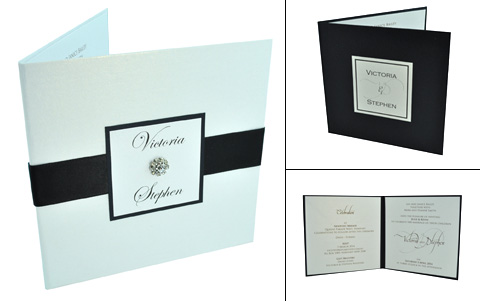 Hardcover Invitations are THE latest fad to hit the wedding scene. Their design is elegant and exudes a massive WOW factor. Our ranges of hardcover cards are an ideal base to make your own invitations. They are handmade in our studio so are 100% Australian made to the highest quality using thick acid free card covered in card stock, so they are sturdy and strong.
Designed to be compatible with our own 130 inserts, you simply print, glue and decorate to produce your own hardcover invitations at a fraction of the price. These can be sent using a 150sq or 160sq envelope. To really make an impact, use an invitation box to send the invitation.
No products were found matching your selection.